Man-Have To's
With so much to do it can be hard to know where to start. Check out these curated tours from around town.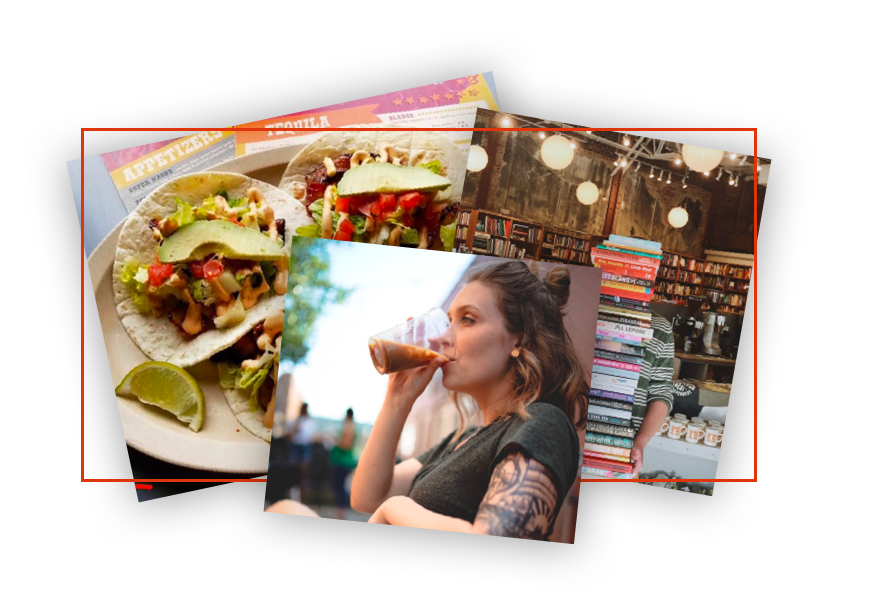 AGGIEVILLE ARTS
---
Explore some of the best that Aggieville has to offer. If you enjoy dog-friendly patios, books, wine, painting, and more, this is the tour for you.
CHILL IN THE 'VILLE
---
If you're up for some good coffee, great shopping, bike riding, and some after hours drinks, then look no further.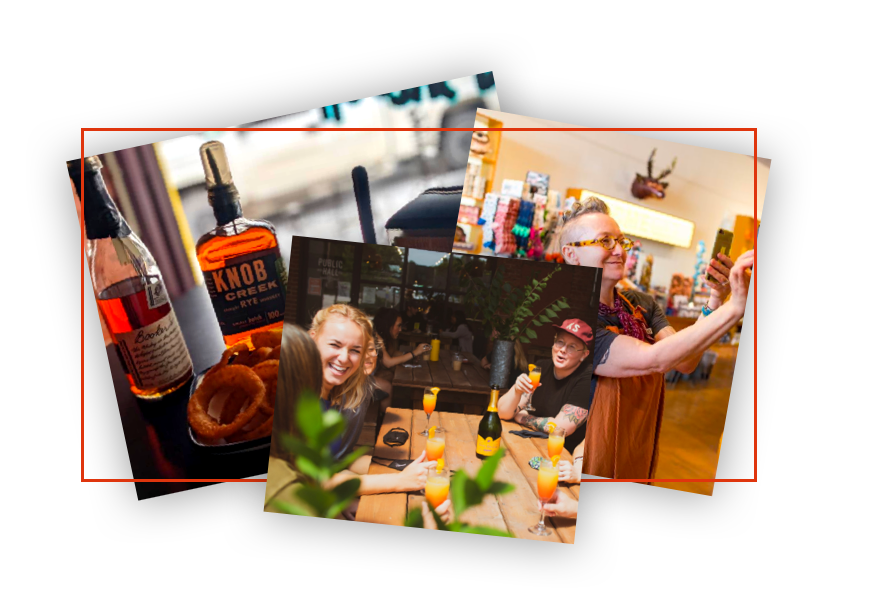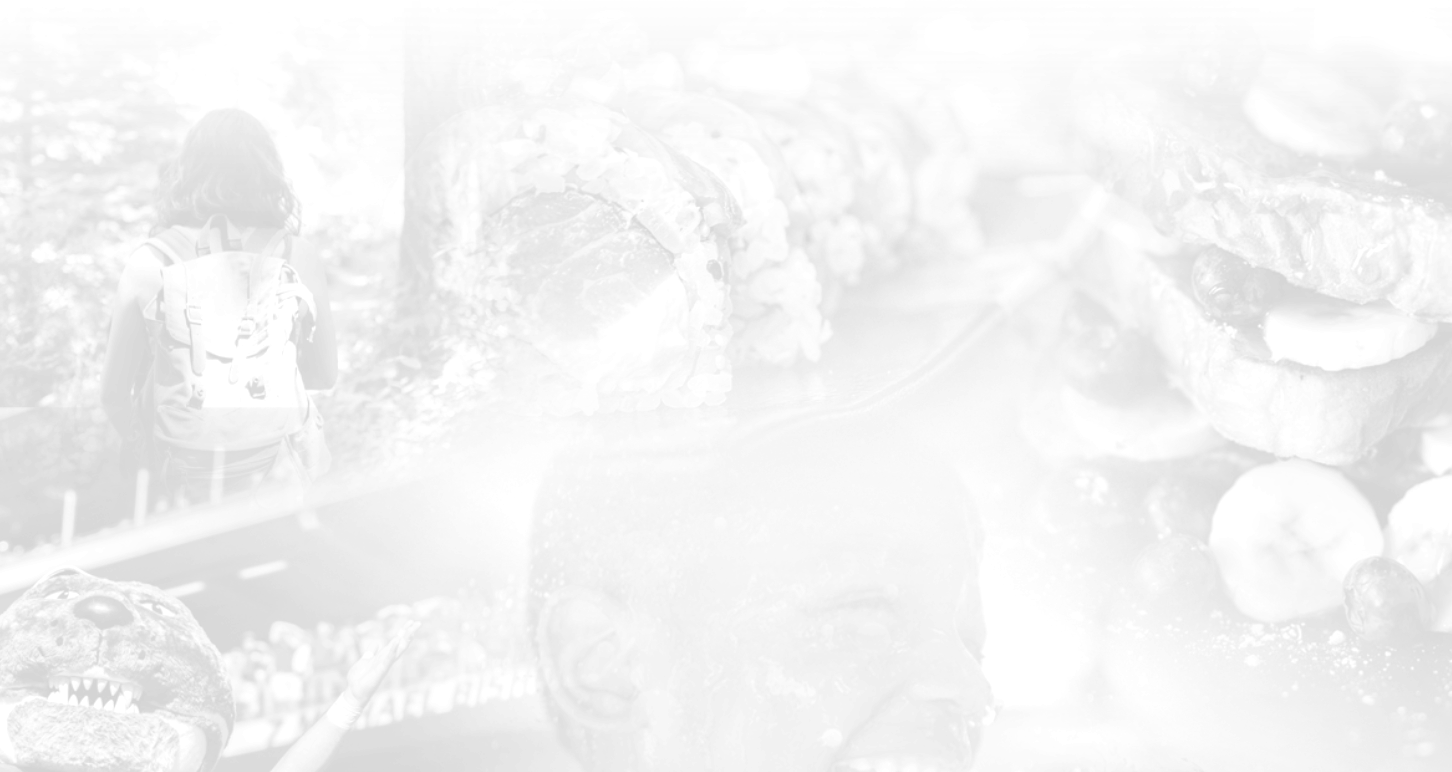 DOWNTOWN DATE PLANS
---
If axe throwing, craft beer, great food, and a little bit of shopping is your cup of tea, this is the tour for you.
UNIQUE DOWNTOWN EXPERIENCES
---
Head downtown for some fresh pastries, amazing outside spaces, solving puzzles and relaxing drinks.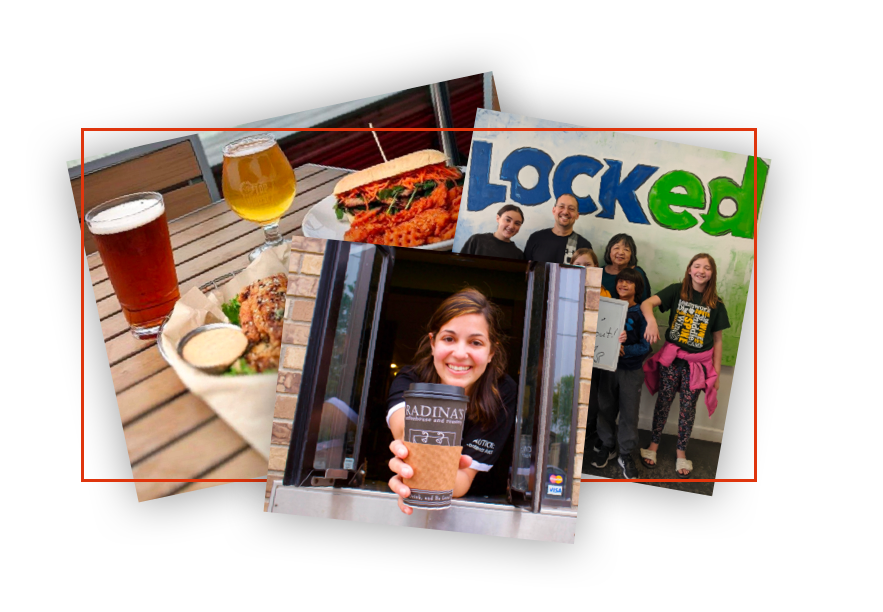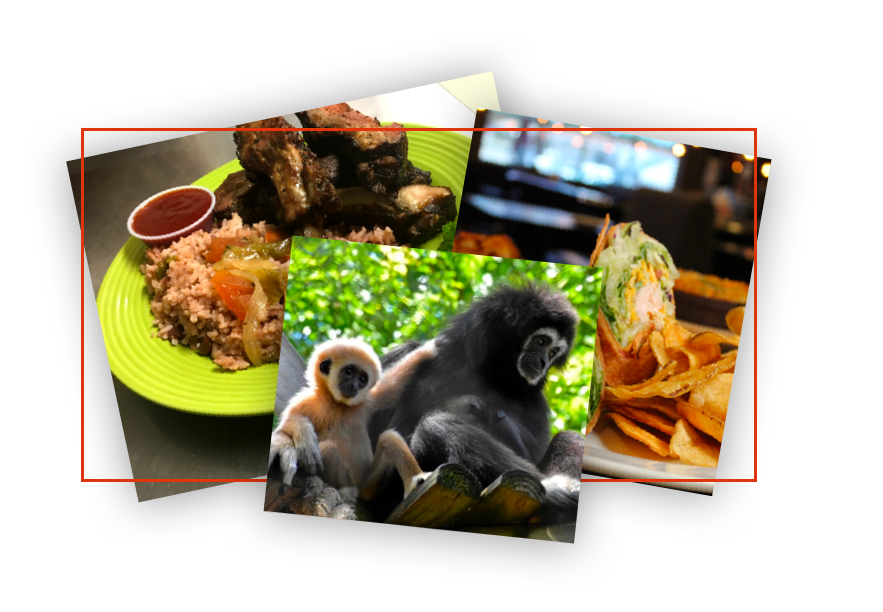 OUTDOOR FAMILY FUN
---
Mini golf, wild animals, sports grill with amazing food and bocce ball, corn hole, and darts. Do you really need much else?
FAMILY PLAY DATE
---
Start the day with a delicious donut, soak up some sun at the park, and finish the night with a pie from Manhattan's famous pizzeria.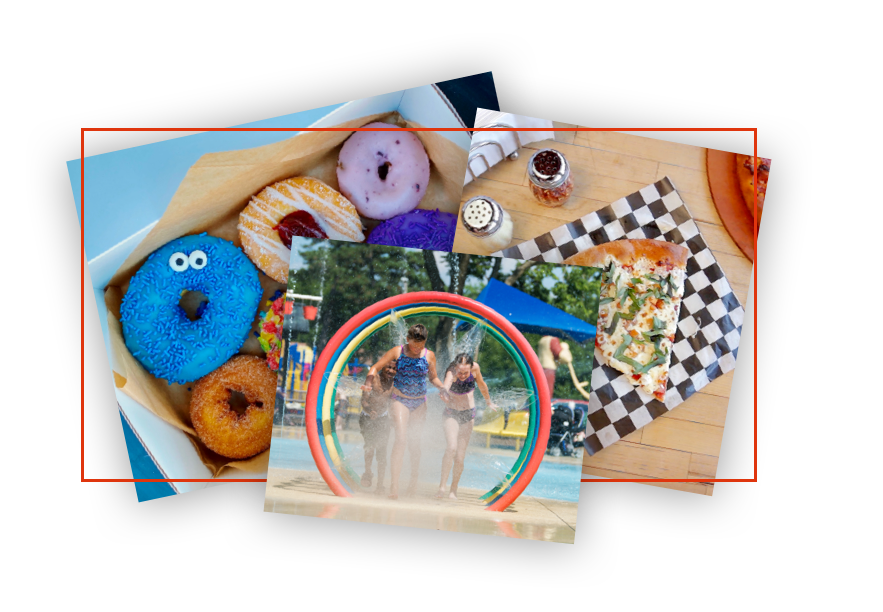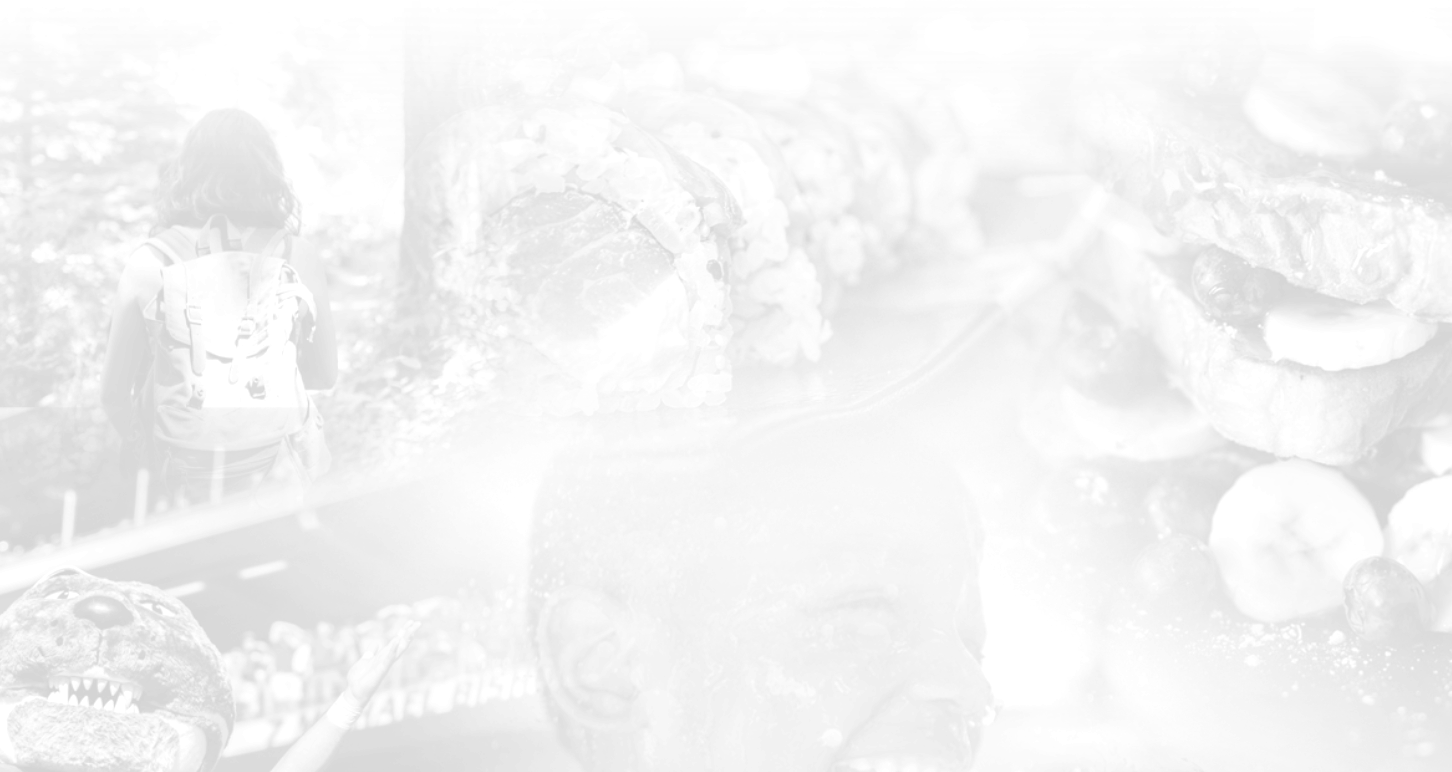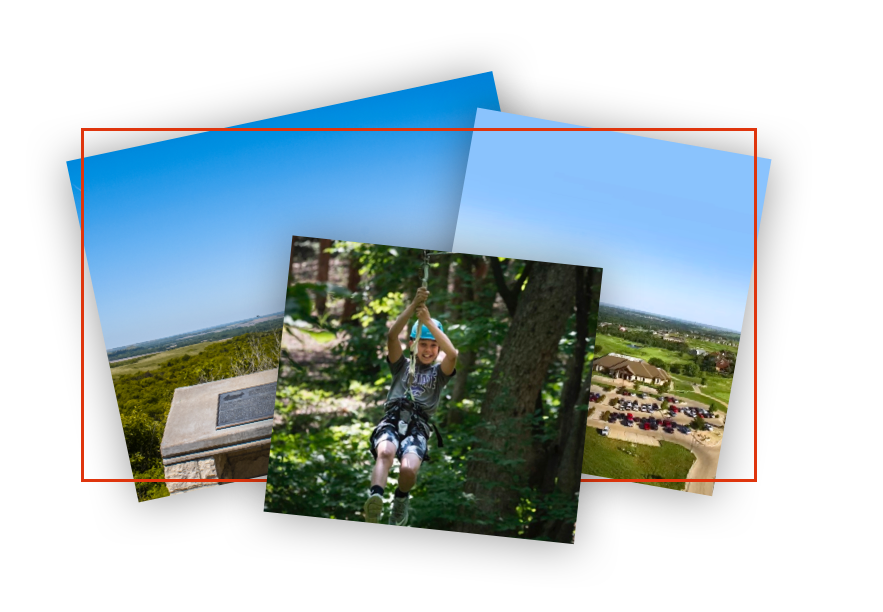 KONZA ADVENTURES
---
If you love the outdoors, then you'll love this. Golf, hiking, zip lining, all the fun in the sun you could ever want.
FLINT HILLS NATURE TOUR
---
Disc golf, Tuttle Creek State Park, bike trails and ending the day with a beautiful scenic view. If enjoy nature, you'll enjoy this tour.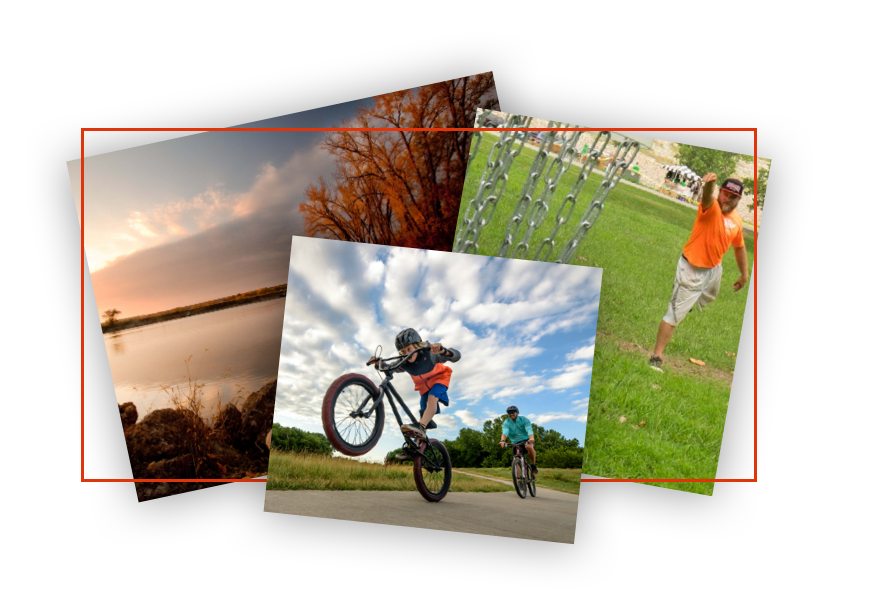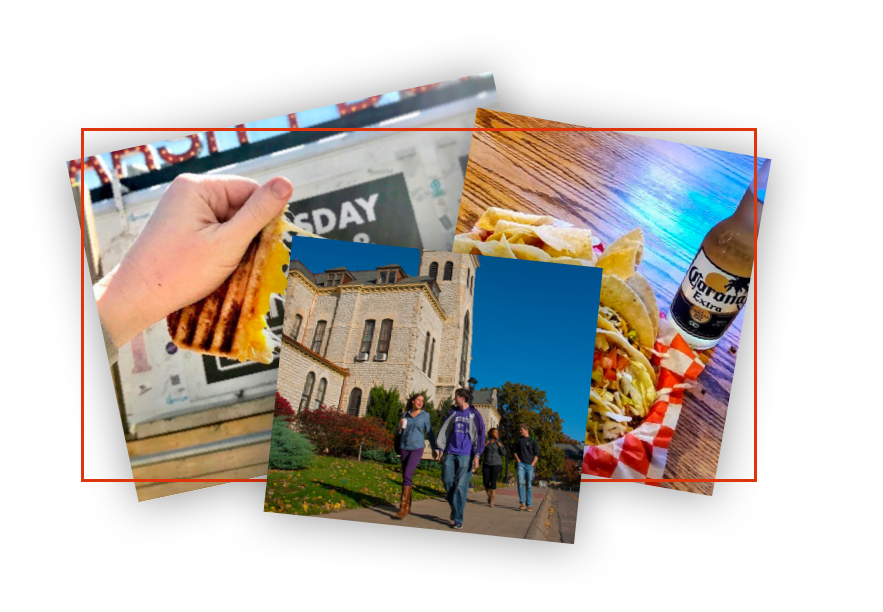 K-State Classics
---
They're called K-State Classics for a reason. Enjoy some of the staples of K-State from great coffee, great ice cream, great art, to exploring the beautiful campus. Not to mention the amazing food.
SHOP LOCAL
---
If you enjoy shopping local, discovering breathtaking scenery, and appreciate a local hand-crafted ale, this is the tour for you!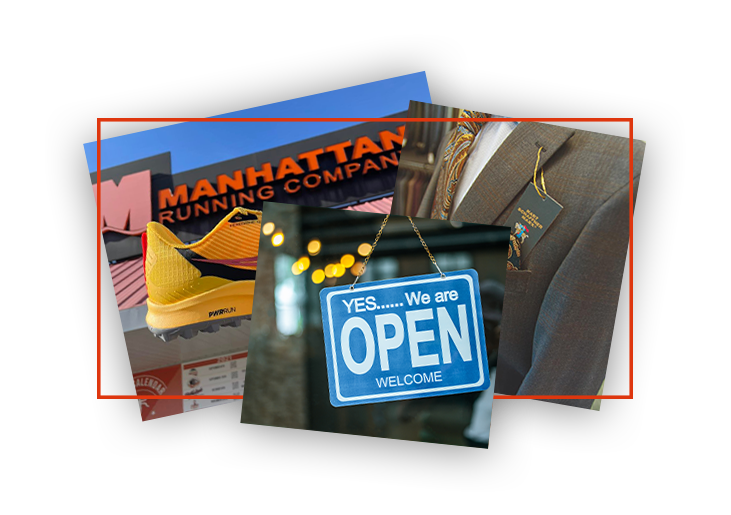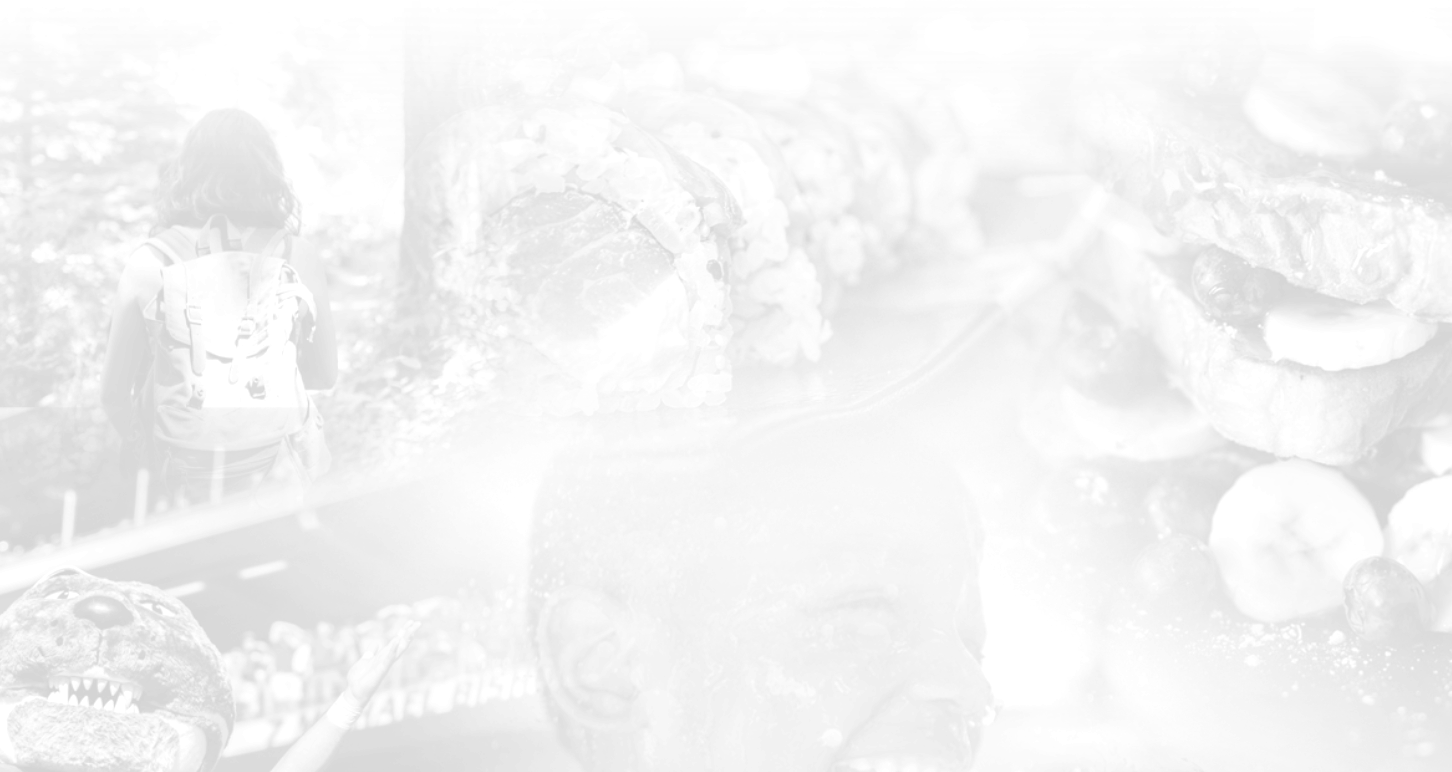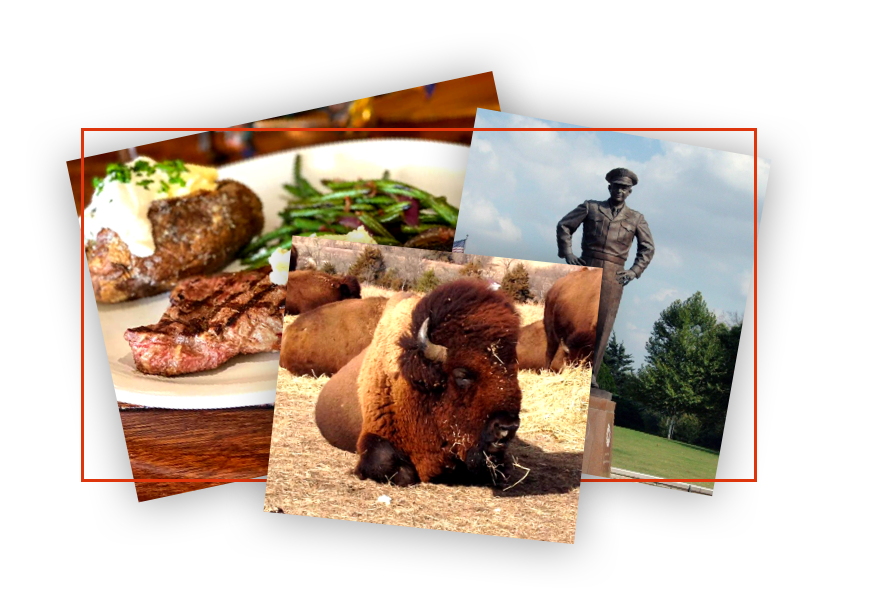 SMALL TOWN DAY TRIPS
---
See the best that all the surrounding communities have to offer.
NEARBY ADVENTURES
---
If you can't get enough of nature, visit some of the surrounding areas with the best state parks around.