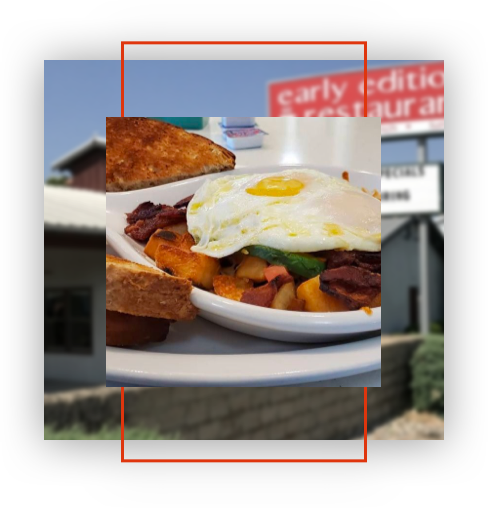 Eat Breakfast at Early Edition
---
Early Edition is a premier breakfast spot serving generous portions and bottomless cups of coffee. Their breakfast skillets or pick-two combos are a great way to start a fun-filled day. They also have two locations for your convenience.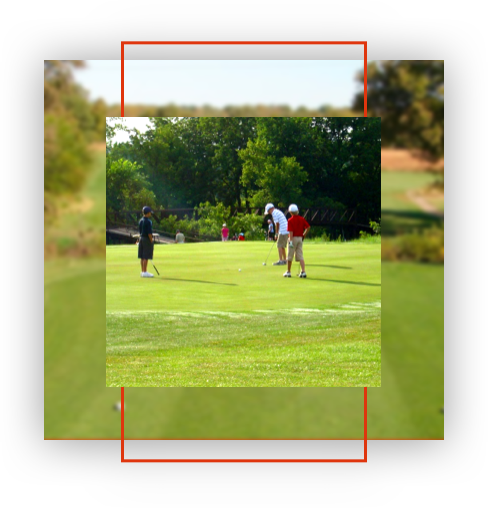 Visit Wildcat Creek Fun & Fitness
---
Wildcat Creek Fun & Fitness has an 18-hole mini-golf course, batting cages, footgolf, and a nine-hole golf course. It's also located in Anneberg Park where you can fish, walk the perimeter trail, or go to the playground.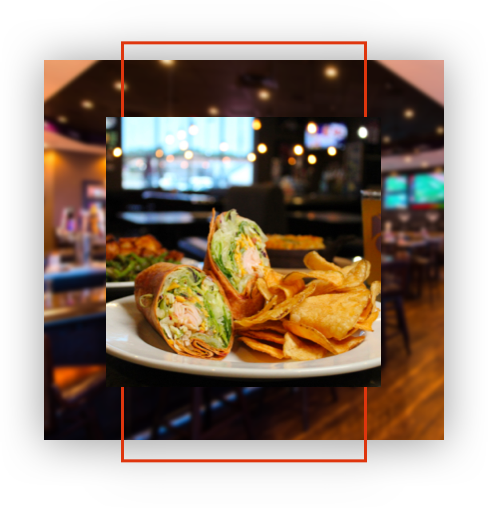 Eat Lunch at Powercat Sports Grill
---
Powercat Sports Grill is a K-State-themed restaurant on the west side of Manhattan that serves tasty sandwiches, burgers, pizzas, and more. Their patio also has bocce ball, corn hole, football billiard, darts, and other yard games to play.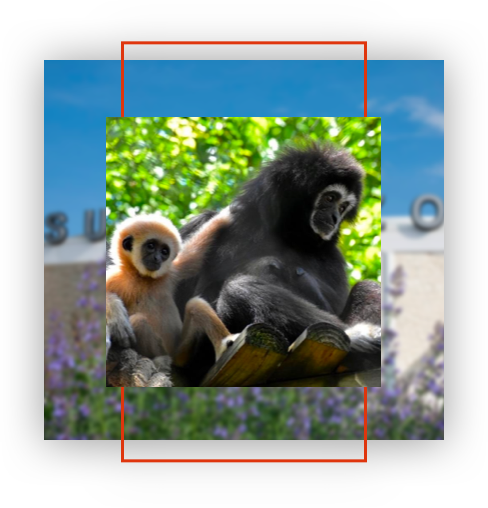 Visit Sunset Zoo
---
Explore the 48-acre zoo that is home to more than 250 animals, including gibbons, chimpanzees, and red pandas. Check out their newest addition Exhibition Asia. Plus be sure to say hello to the oldest chimp in captivity — Susie!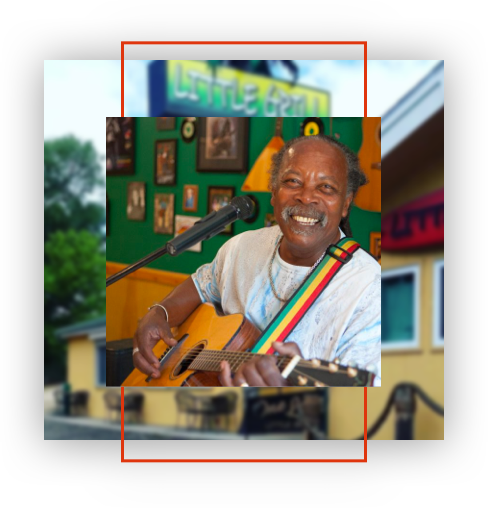 Eat Dinner at The Little Grill
---
The Little Grill serves a creative blend of Jamaican and American food and hosts local musicians Tuesday-Saturday. The jerk chicken and rum punch is a classic combination!
Back