Check out the Man-have-to's.
---
Explore community members' curated lists of must-see and must-do activities based on our favorite places.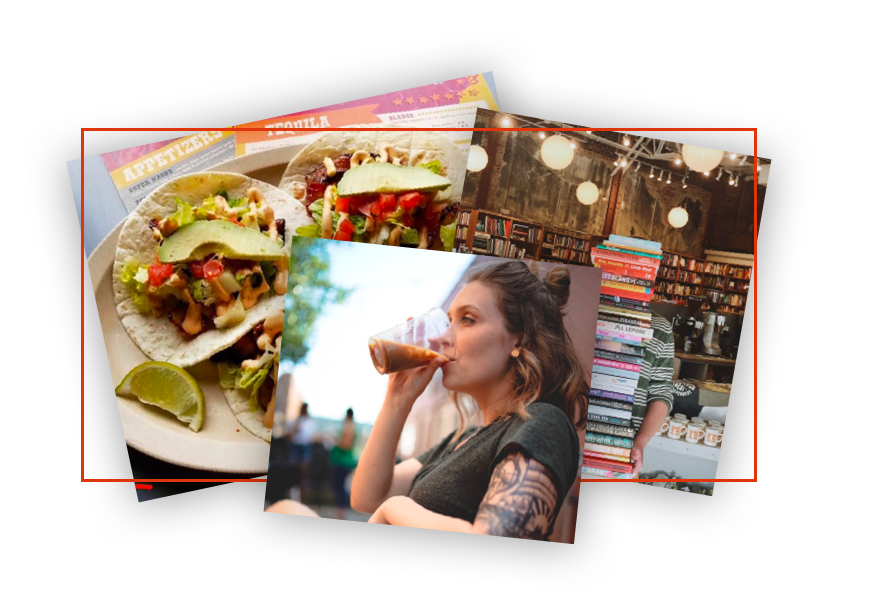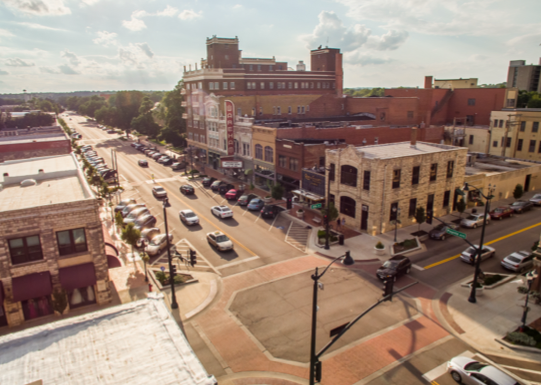 GET TO KNOW MANHATTAN.
---
Access resources about our community that are most important to you such as schools, housing, parks, events, and more.

"PEOPLE HERE ARE SO GOOD, AND YOU DON'T FIND THAT EVERYWHERE."
---
-Tony Nichols, Manhattan Resident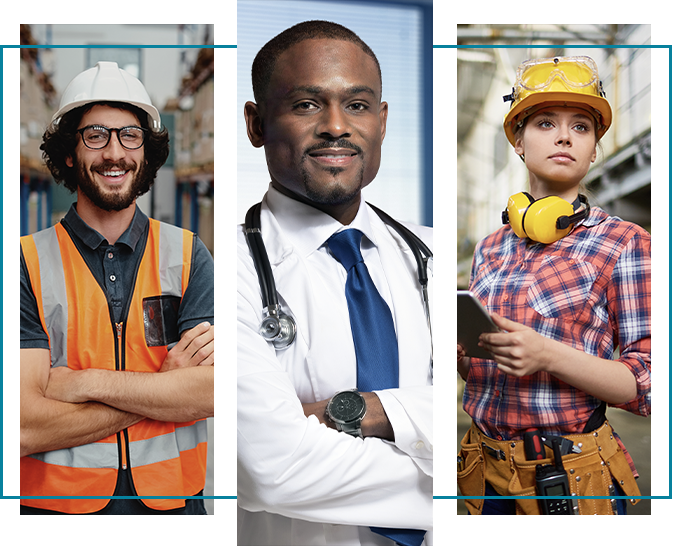 Manhattan Industries
---
Manhattan presents a vibrant job market with diverse opportunities across many industries. From the bustling downtown to the renowned Kansas State University, this dynamic city offers opportunities for everyone.
Meet some Manhattanites.
---
Get inspired by the stories of our community members who best reflect Manhattan's culture and spirit.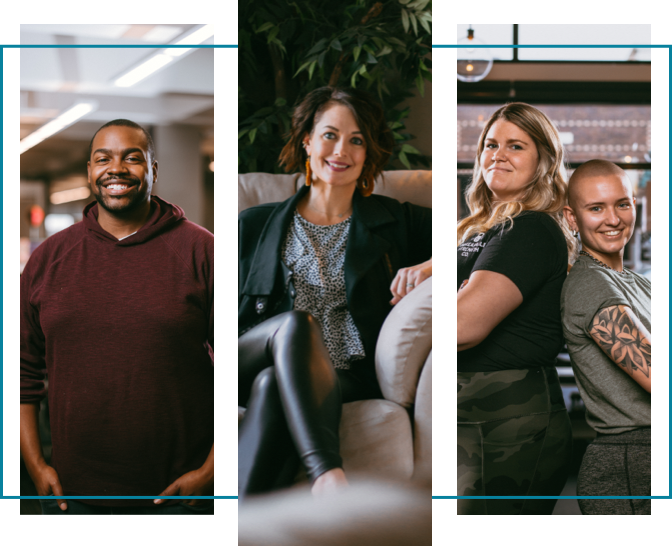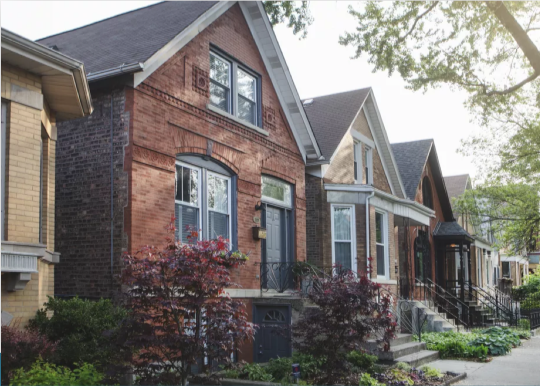 Welcome to the Neighborhood.
---
Experience the character and features of all our neighborhoods from the people who live and work there.

We're here to help!
---
Learn more about area job opportunities, connect with area business and community members, and get answers to any other question you have about life in Manhattan!