Unique Downtown Experiences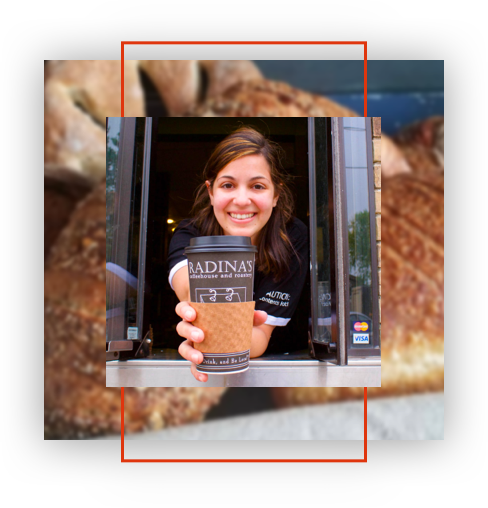 Breakfast
at Radina's Bakehouse
---
The Radina family owns multiple coffee shops in Manhattan, but the Bakehouse is where their classically trained bakers work their magic and create delectable breads, scones, pastries, and other baked goods.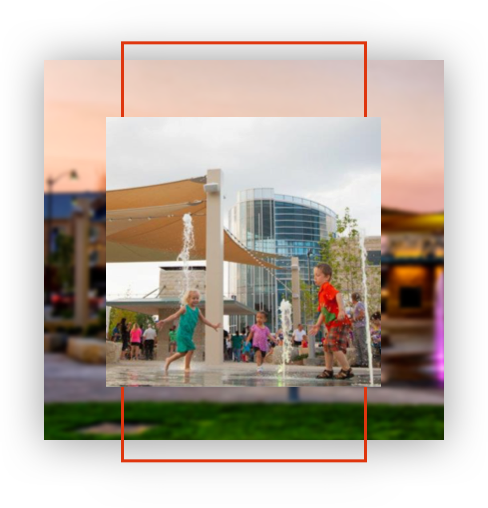 Explore Blue Earth Plaza
---
Blue Earth Plaza is a lovely green space in downtown. The large water feature is great in the summer and the Festival of Lights adds beautiful scenery during the holiday season.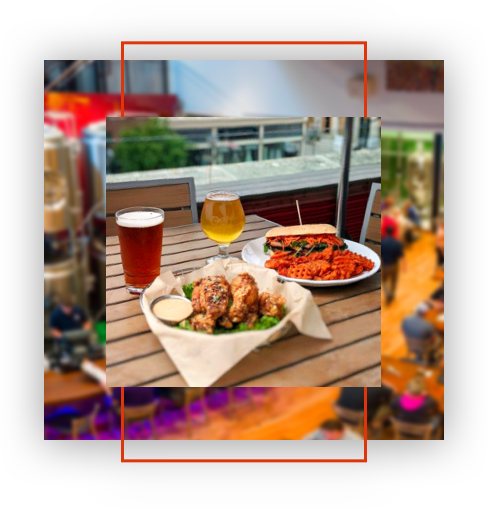 Eat Lunch at Tallgrass Tap House
---
The Tap House is an 11,000 square foot brewpub that serves craft beer and upscale bar food with many Asian-inspired dishes like the bo ssӓm lettuce wraps, bulgogi cheesesteak, and udon noodles. Their rooftop patio is the perfect place to enjoy a meal and the Kansas weather.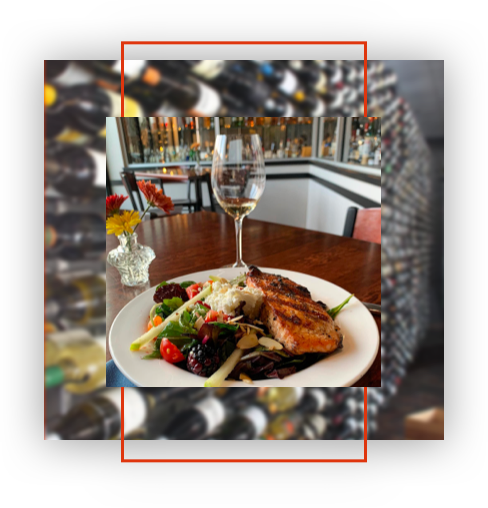 Eat Dinner at Wine Dive
---
Enjoy one of the fine dining experiences downtown and check out the extensive wine list earning high rankings from Wine Spectator.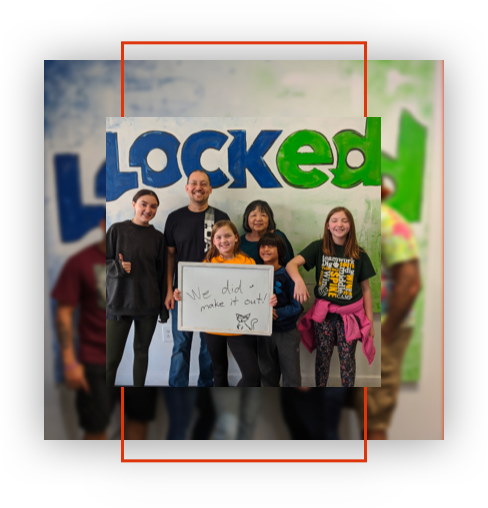 Escape from Locked Manhattan
---
If you like getting locked in a room and solving puzzles to get out, then Locked Manhattan has plenty of adventures for you.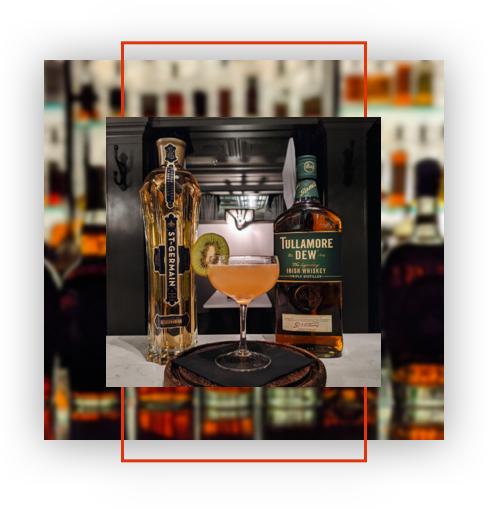 Grab After Dinner Drinks at 324 Speakeasy
---
Get transported to the 1920's Prohibition era and drink handcrafted cocktails in the swankiest basement in all of Manhattan. Make sure you get the password of the week on their Facebook page.
Back