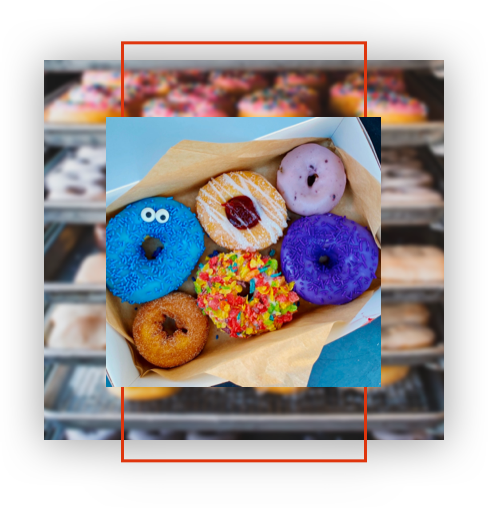 Eat Breakfast at Varsity Donuts
---
An Aggieville favorite, Varsity Donuts is Manhattan's foremost gourmet donut shop. Try the Maple Bacon Bar, Blueberry Opal, or New Boston Creme, and enjoy your donuts inside while playing board games or across the street at Triangle Park.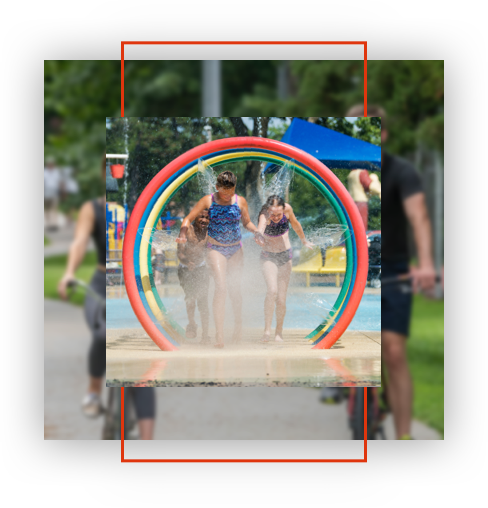 Play at City Park
---
Located next to Aggieville, City Park offers fun activities for every season with its ample green space, a waterpark, playground, tennis and volleyball courts, and skating rink. Plus, you can meet our 24ft tall city mascot Johnny Kaw.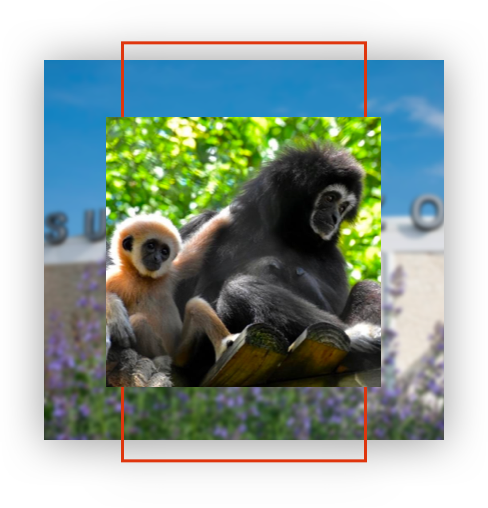 Visit Sunset Zoo
---
Explore the 48-acre zoo that is home to more than 250 animals, including gibbons, chimpanzees, and red pandas. Enjoy lunch at the Expedition Cafe inside their new Expedition Asia, and be sure to say hello to the oldest chimp in captivity — Susie!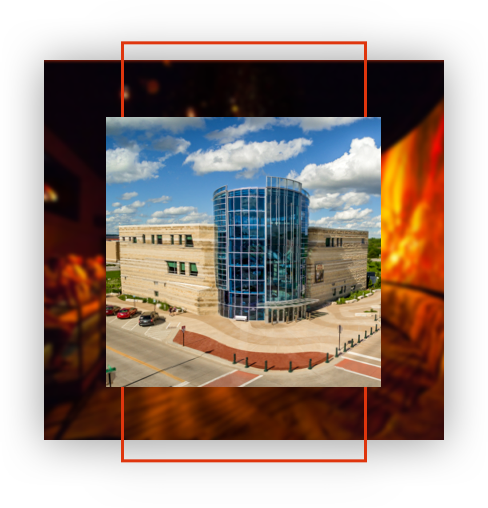 Explore the Flint Hills Discovery Center
---
The Discovery Center has over 10,000 square feet of fun, interactive children's programming as well as exhibits designed to educate all ages on the wonders of the prairie surrounding Manhattan. Manhattan also resides on part of the last 4% of the World's remaining Tallgrass Prairie.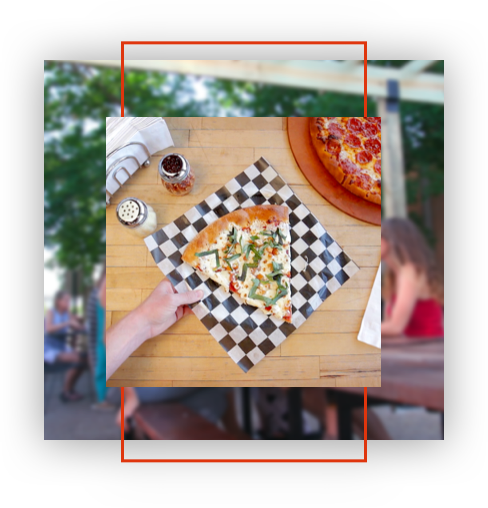 Eat Dinner at AJ's Pizzeria
---
AJ's only uses ingredients the top NYC pizzerias use to bring the most authentic New York-style pizzas to Manhattan. Enjoy a pie on their patio and take in the sights of downtown and the newly painted mural by Bicicleta Sem Freio.
Back