Aggieville Arts
Discover the people, places, activities, and events that make The Little Apple the perfect fit for you.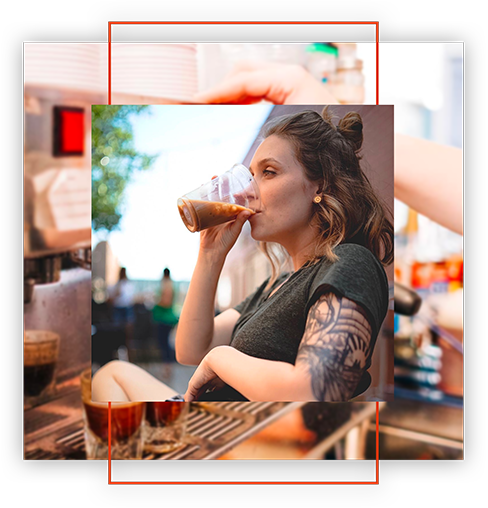 BREAKFAST AT BLUESTEM BISTRO
---
Bluestem Bistro features flavor-packed coffee, cappuccino and espresso, and freshly made sandwiches and pastries. Enjoy breakfast on their dog-friendly patio!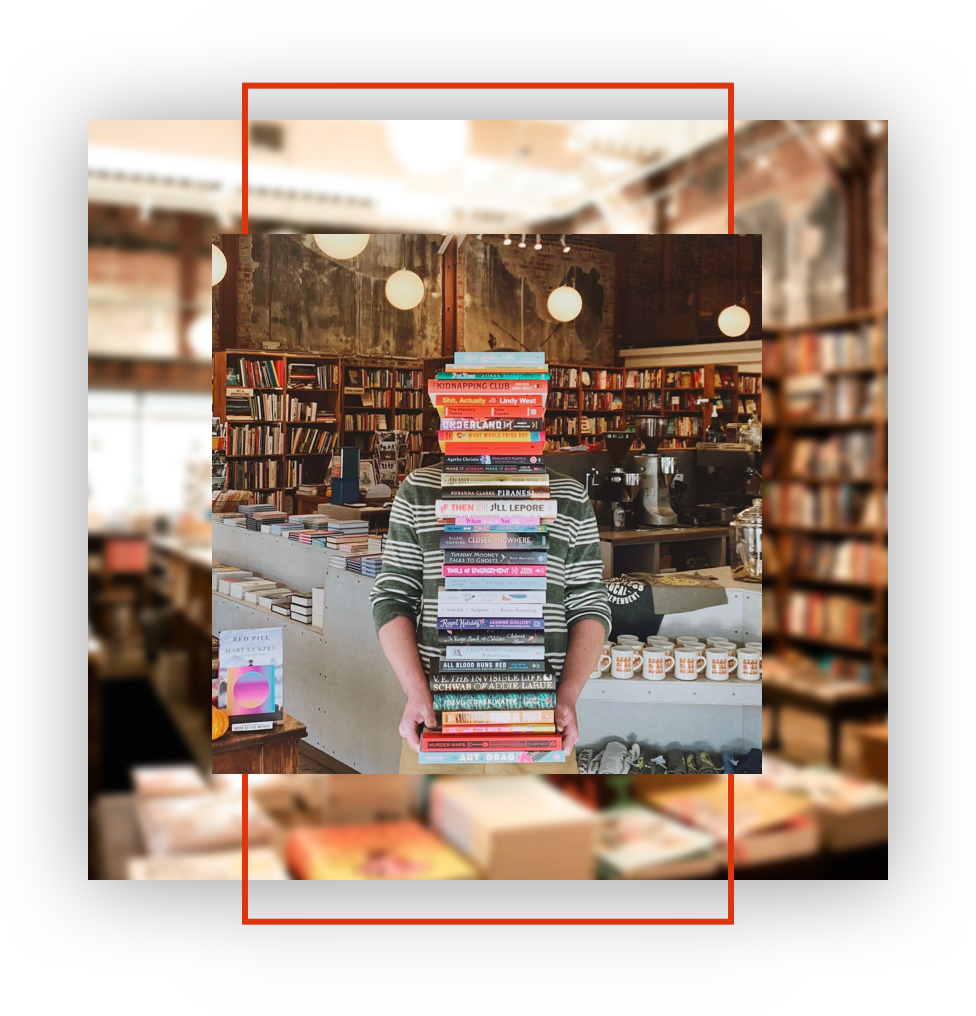 VISIT THE DUSTY BOOKSHELF
---
This newly renovated bookstore is the perfect place to purchase new or used books, read, and relax.
EAT LUNCH AT NICO'S
---
Take a step into Little Italy in the Little Apple. Nico's Little Italy has some of the best Italian cuisine to offer. With great lunch specials, Nico's makes the perfect mid-day stop!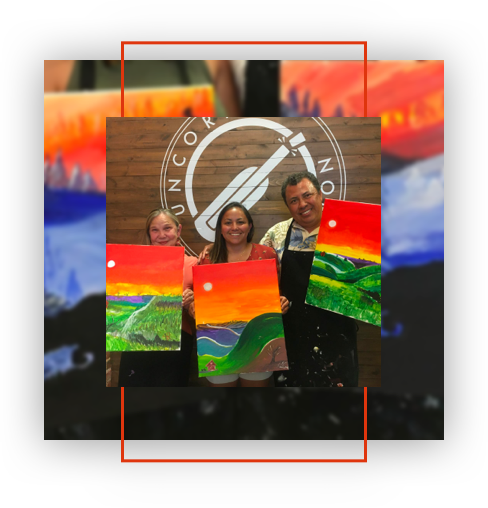 PAINT & SIP AT UNCORKED INSPIRATION
---
Uncorked Inspiration frequently hosts paint and sip events in the evenings, but you can also walk in and paint your own pottery, canvas, or wood craft during the day.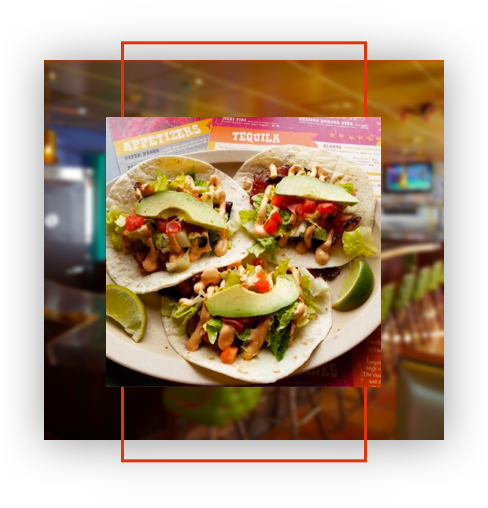 EAT DINNER AT TACO LUCHA
---
Taco Lucha is a funky taqueria that serves flavorful, made from scratch food and drinks. Try the peanut butter taco on Tuesdays and don't forget a Mexican summer beer!
Back
NOW THAT YOU KNOW SOME LOCAL PLACES, MEET SOME LOCAL PEOPLE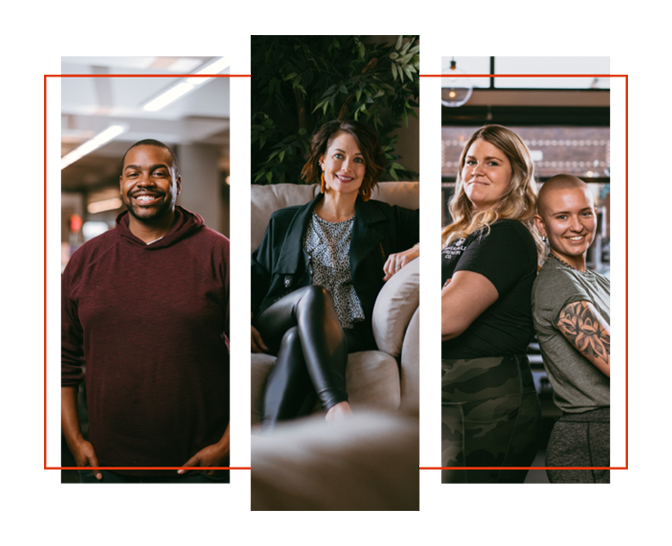 Meet some Manhattanites.
---
Get inspired by the stories of our community members who best reflect Manhattan's culture and spirit.
LEARN MORE