Post-Secondary Education
Schools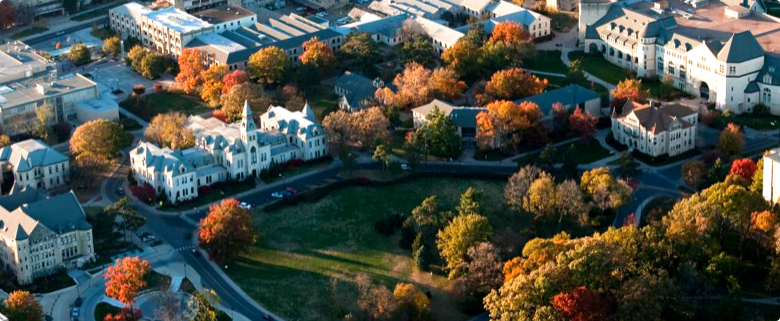 Kansas has 31 public colleges and universities for students to choose from, and Manhattan is home to two nationally-ranked public institutions and one private Christian college. 
Kansas State University
K-State serves more than 22,795 students and has a vision to become a Top 50 public research university by 2025. The university's mission is to foster excellent teaching, research, and service that develop a highly skilled and educated citizenry necessary to advance the well-being of Kansas, the nation, and the international community.
Manhattan Area Technical College
Manhattan Area Technical College provides high quality technical, general, and adult education to prepare individuals to pursue technologically advanced careers and lead productive lives in a dynamic and diverse global environment.
Learn More
Manhattan Christian College
Manhattan Christian College has been preparing Christians to be leaders for over 90 years! MCC is a private Christian college that offers a variety of academic programs aimed to educate, equip, and enrich Christian leaders, regardless of chosen profession.
Learn More
Back