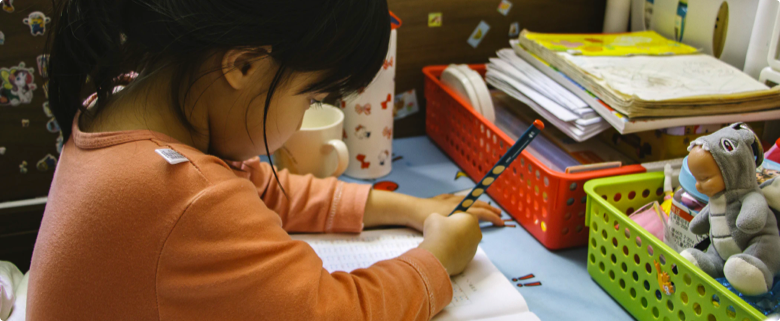 USD 383 is the public school system for the Manhattan-Ogden area. They offer home based services to families who are expecting a child, or who have children who are five or younger. They also have multiple early learning centers for children who are at least three years old by August 31 but do not qualify for kindergarten (five years old by August 31).
Home Based Services
Early Head Start
Early Head Start (EHS) provides free services to pregnant women, infants, and toddlers who meet the following requirements:
Income at or below the federal poverty guidelines,
Family resides within the USD 383 zoning boundaries OR Head Start Services area (Riley County).
Parents as Teachers
The PAT program is designed to:
Help parents feel more confident in their parenting role
Enhance child development and school achievement
Help children reach their maximum learning potential
Infant-Toddler Services
Infant-Toddler Services (ITS) Network of Riley County is part of the state-wide system of tiny-k early intervention programs that provides free services to children birth to three with developmental delays. They are a team of early childhood professionals with extensive expertise and experience in working with children birth to three years of age with a wide range of abilities using the most effective practices currently available in early intervention. They partner with families to ensure children have positive social relationships, acquire and use knowledge and skills, and take appropriate action to meet their needs.
Early Learning Centers
College Hill Preschool
Eugene Field Preschool
Back