Childcare Facilities & Youth Programs
Community Amenities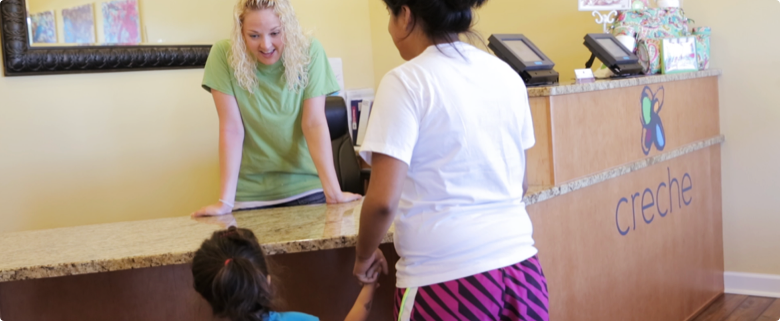 Kansas State University
Kansas State University provides a comprehensive guide to choosing child care in the Manhattan area. The Made for Manhattan Facebook group is also a great way to connect with parents in the area and ask for recommendations.
Manhattan Parks and Recreation
Manhattan Parks & Recreation offers a variety of youth sports and programs throughout the year for kids of all ages. Arts and crafts, baseball, basketball, cheerleading, dance, football, swimming, and volleyball, are just some of the offerings. They also have 3 new recreation centers featuring modern facilities, sporting courts, gymnasiums, multi-purpose rooms, batting tunnels, elevated walking tracks, and more.
Learn More about Youth Programs
Learn More about Local Recreation Centers
Boys and Girls Club of Manhattan
Before school, after school and during the summer months the Boys & Girls Club of Manhattan engages members in fun and educational activities that help develop a sound moral compass and influence their ability to succeed in life. Learn more here.
Other Resources
Child Care Aware of Eastern Kansas
Back