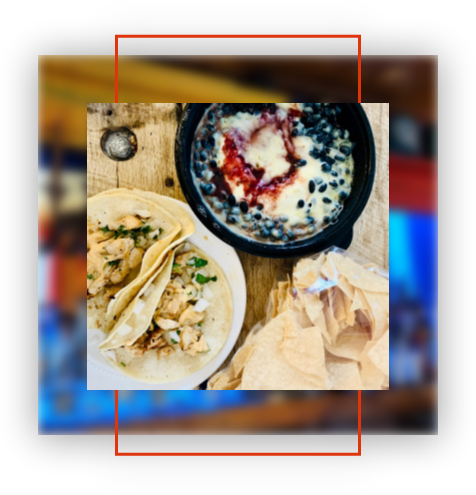 Eat Breakfast at Stacy's (Junction City)
---
Stacy's is a time capsule of the 1960's American diner. The restaurant is known for its no-frills atmosphere and down-home cooking. Locals love the biscuits and gravy, pancakes, and chicken fried steak.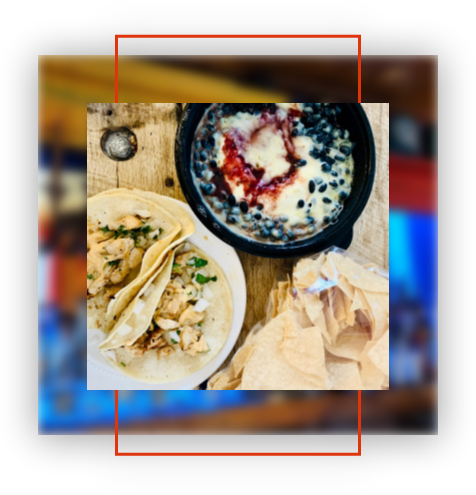 Visit the Dwight D. Eisenhower Museum (Abilene)
---
Explore the extraordinary life and legacy of the only 5-star General who became President of the United States. The Eisenhower Presidential Library is home to a world-class research facility that caters to scholars and history enthusiasts from around the world. Located in Eisenhower's hometown of Abilene, Kansas, the vast holdings of the Library consist of approximately: - 26 million pages of historical records and papers - 335,000 photographs - 768,000 feet of original motion picture film - 70,000 artifacts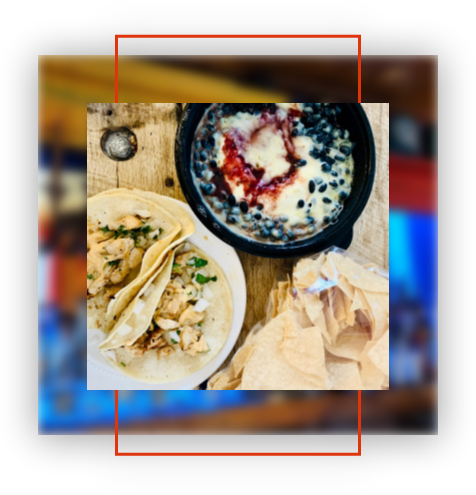 Eat Lunch at Hays House (Council Grove)
---
In 1857, Seth Hays built the Hays House building in downtown Council Grove right on the Santa Fe Trail. From the mid-to-late 1800s, the restaurant and trading post was also the site of many other local activities. The restaurant is a National Register Historic Landmark, and in addition to eating a great meal, you can see numerous historical items including a turn-of-the-century vintage handbag collection and the Judd family's crystal collection.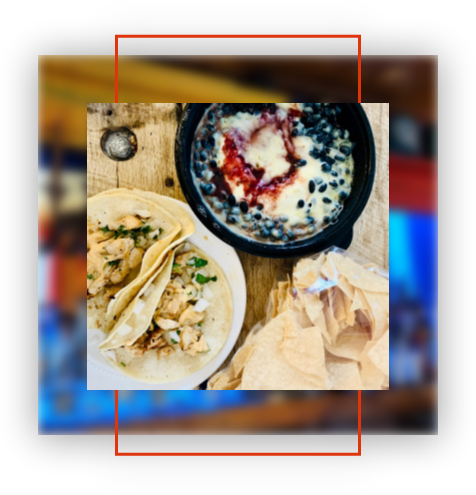 Visit the Alma Creamery & Plumlee Buffalo Ranch (Alma)
---
Alma Creamery offers a large variety of cheeses made in Kansas with milk supplied from a local dairy. The store also sells products from other Kansas companies including Grandma Hoerner's, Holmes Made, Prairie Harvest, and more. After a stop at the creamery, tour the 400-acre Plumlee Buffalo Ranch.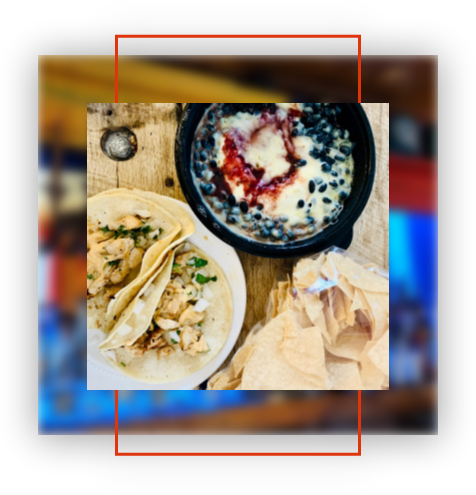 Visit the Oz Winery & Oz Museum (Wamego)
---
In Dorothy and Toto's hometown, you'll find many Oz-themed delights, namely the Oz Winery and Oz Museum. The Oz Winery offers a variety of hand-crafted red, white, blush, dessert, and sparkling wines for you to enjoy, and the Oz Museum has over 2,000 Oz artifacts and showcases over 100 years of Oz history, from the first edition L. Frank Baum books to the most current collectible pieces. You will find detailed historical facts about the movie and actors, Oz memorabilia, and so much more!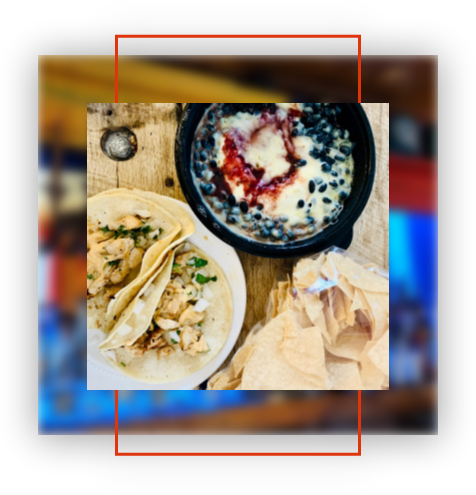 Eat Dinner at Willie's Hideout (St. George)
---
Willie's is a classic small-town bar and grill located next to the Kansas River where you can enjoy pizza, beer, and cornhole on the patio. If you're up for an adventure, canoe or kayak from Manhattan down the Kansas River and stop in St. George for a meal before heading home.
Back