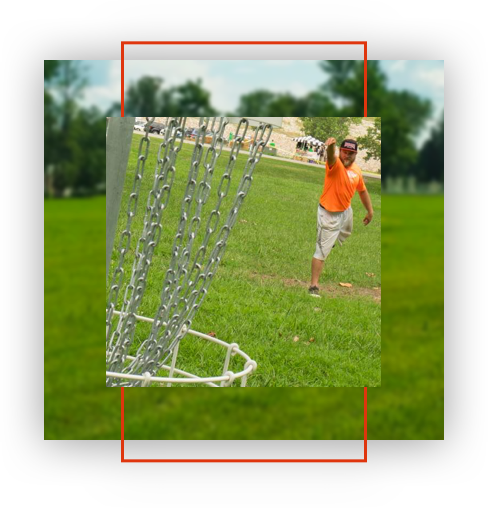 Play Disc Golf
at Warner Memorial Park
---
This nine-hole course embraces the undeveloped nature of the 82-acre park. Novices and enthusiasts can enjoy the diversity of the fairway, from wide-open meadow to technical routes through the timber with a mixture of uphill, downhill, and cross slope shots.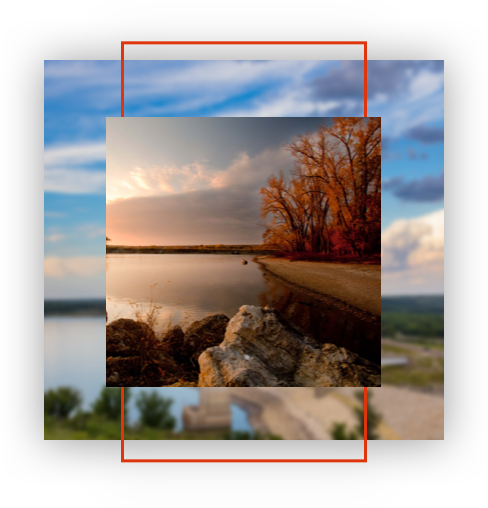 Visit Tuttle Creek State Park
---
Kansas' second-largest lake offers 33,000 acres for boating, water skiing, fishing, hunting, and hiking. Check out Wildcat Marina for watercraft rentals, bait and tackle, and food options galore.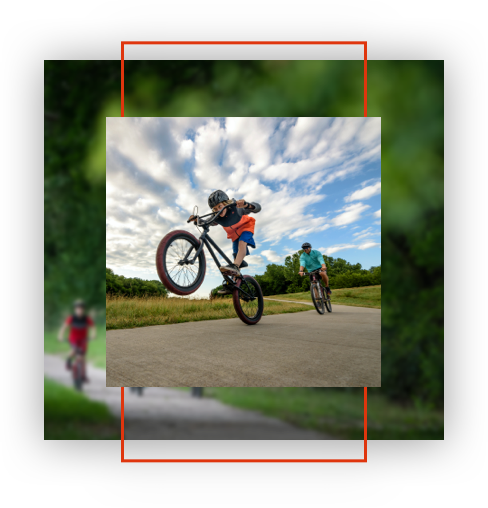 Bike Linear Trail
---
Bike this scenic nine-mile trail that encircles three-quarters of Manhattan on the east, south, and west sides. Enjoy the natural beauty of the Kansas River, Big Blue River, and Wildcat Creek that the trail follows.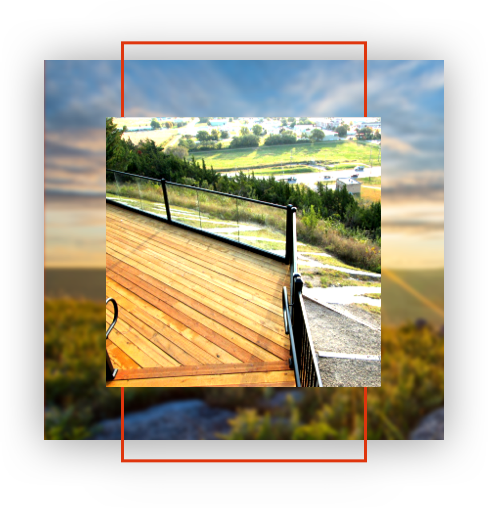 Watch the Sunset at Bluemont Scenic Overlook
---
Located off of Ehlers Road on Bluemont Drive this overlook provides beautiful views of the Manhattan landscape. There are several tables throughout the area, with ample parking just a few feet away.
Back