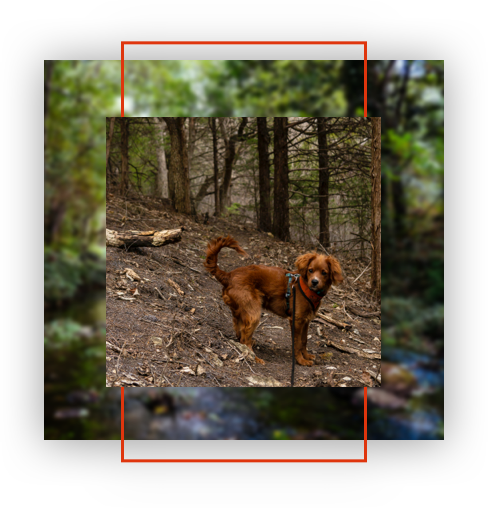 Hike Fancy Creek
---
Fancy Creek is a 5.8-mile loop trail located near Randolph that features a lake, dense cedar forest, and open native grassland. The trail is primarily used for hiking and mountain biking and is accessible year-round. Dogs are also able to use this trail but must be kept on a leash.
Visit Alcove Spring
---
Alcove Spring Historic Park is on the National Register of Historic Places and considered one of the most significant historic sites on the Oregon Trail in Kansas. It was discovered in 1846 when the Donner party was delayed by high waters on the Blue River. A 223-acre park offers a self-guided walking tour and interpretive exhibits. The trail to the spring itself is less than 1/4 mile and an easy walk. Recently, bike trails were constructed to offer additional opportunities to explore the site. Alcove Spring is located six miles south of Marysville on the East River Road. Follow the highway directional signs.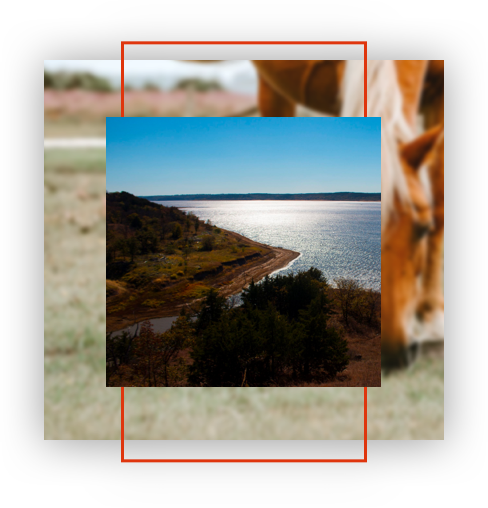 Go Horseback Riding at Randolph State Park
---
The trails at Randolph State Park cover 200 acres, including camping areas. The trail loops at Carnahan Park are five and eight miles in length and offer dramatic scenery of the lake.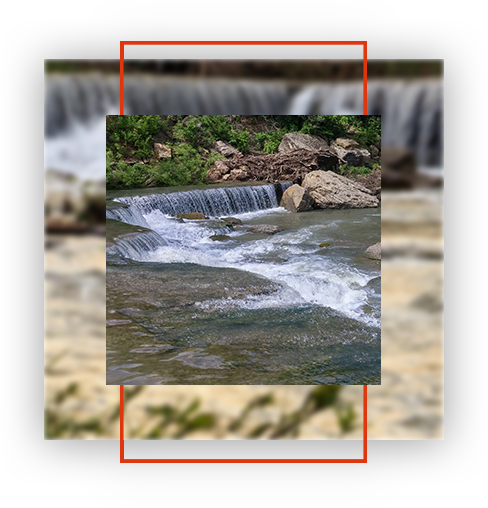 Visit Pillsbury Crossing
---
Pillsbury Crossing Wildlife Area is 12 miles southeast of Manhattan and is a nice spot to hike, swim, or just relax and watch the waterfalls.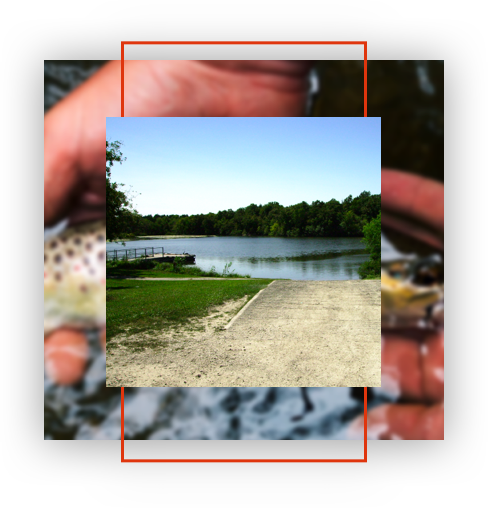 Go Fishing at Geary State Fishing Lake
---
Geary State Fishing Lake and Wildlife Area is 10 miles south of Junction City. The 99-acre lake has been stocked with largemouth bass, walleye, saugeye, channel catfish, flathead catfish, bluegill, and crappie and is surrounded by 180 acres of public hunting land.
Back