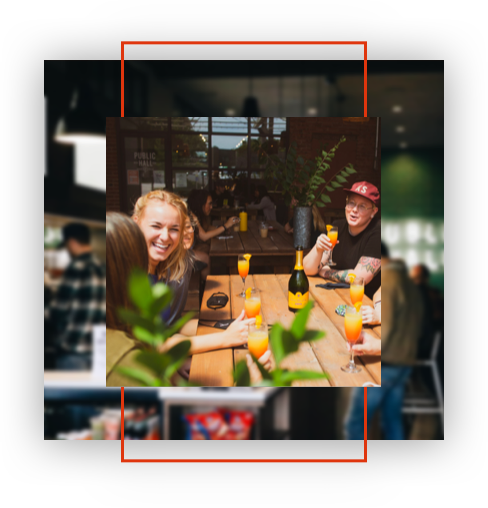 Eat Breakfast at Public Hall
---
Inspired by coffee shops on the east and west coasts, Public Hall is a hangout and workspace serving up Intelligentsia coffee, house-made pastries, snacks, and cocktails.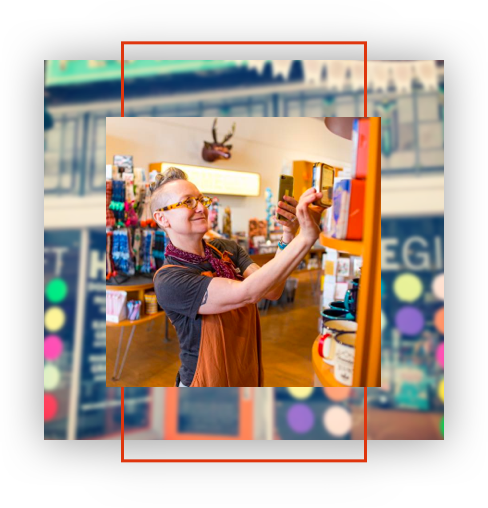 Explore Aggieville Shops
---
Aggieville has a collection of eclectic stores where you can buy everything from custom T-shirts and locally sourced gifts to vinyl records, art supplies, books, and more.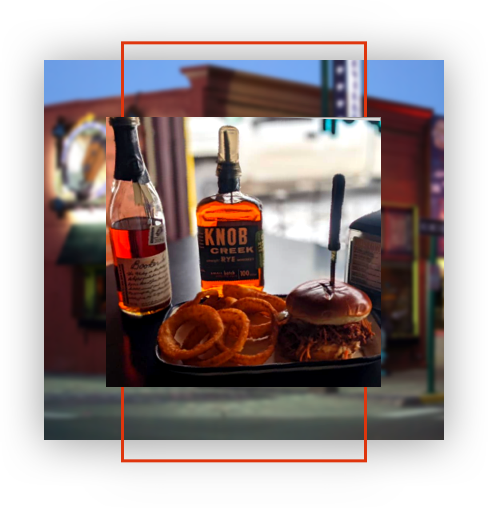 Eat Lunch at So Long Saloon
---
This cozy saloon is home to the legendary Nancy (Busch Light and pineapple juice) and chipotle raspberry black bean dip.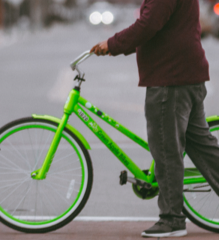 Explore the Neighborhood on an E-Scooter or Green Apple Bike
---
Around Aggieville, there are quaint and historic neighborhoods and grand fraternity and sorority housing. E-scooters and Green Apple Bikes, a free bike-sharing program, are fun ways to explore the area.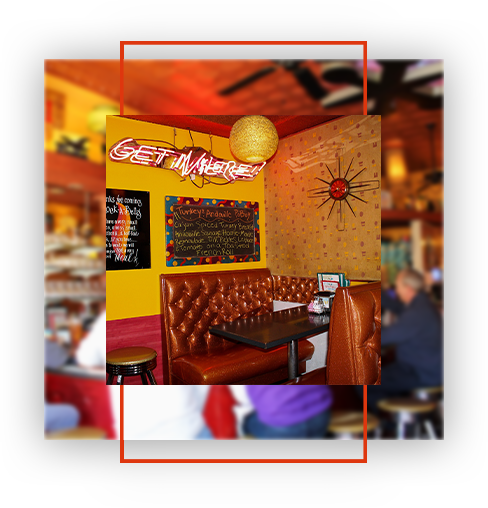 Eat Dinner at Rock a Belly Deli
---
Rock a Belly Deli serves up sammies, salads, and other tasty tidbits. Their delicious summer beer and snazzy patio are an added bonus.
Grab After-Dinner Drinks at The Hat
---
There's no better way to end your day than with live music at The Hat, Aggieville's own concert venue! With a full bar and dance floor - grab your boots and dance the night away to one of their national touring acts!
Back