Manufacturing Industry
Making Greatness
Made in Manhattan
Not only are top-notch products made in Manhattan, but the people here are top-notch, too. Many of the manufacturing companies here are positioned as vertical integrators, using innovative ideas, people, and products to help the region, state, and world function efficiently and productively.
Making Greatness
---
I love working with my hands and with my team to build mailboxes. The biggest joy I get is from seeing our work outside on the streets and saying, 'That's something we've done.' It's a huge accomplishment.
Lawrence,
Florence Corporation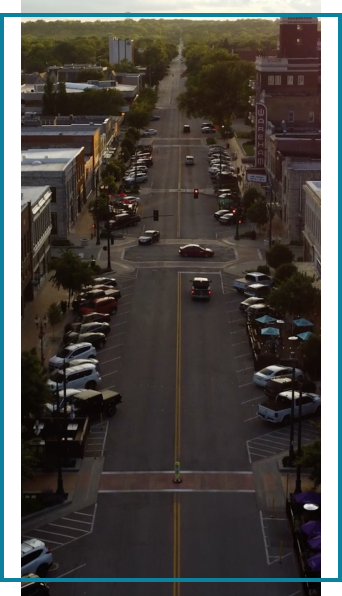 Why Choose MHK?
---
Manhattan is a dynamic, diverse, and welcoming community. Made up of approximately 55,000 people, we pride ourselves on our high level of sophistication while maintaining a hometown feel. Home to Kansas State University, a technical college, and nearby Fort Riley, there's always a vibrant pulse of people, places, and opportunities.
Manhattan is a safe, affordable, and family-friendly community that has something for everyone. New residents are often surprised by the kindness and generosity of our people, the beauty of our prairie landscapes, and the liveliness of our community. You'll be captivated by the energy of Manhattan the minute you arrive.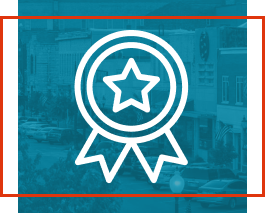 Forbes Best Small Places
For business and careers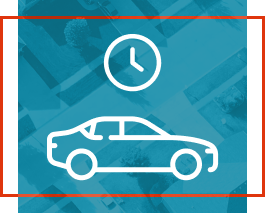 EASY COMMUTE
AVERAGE 14.7 MIN TRAVEL TIME to Work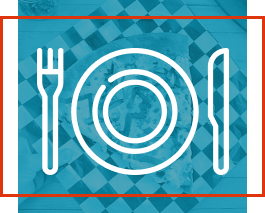 FOODIE PARADISE
OVER 160 Restaurants, Bars, & Coffee Shops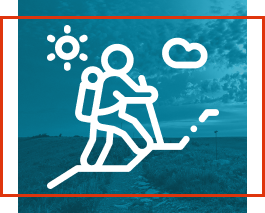 PLACE FOR ADVENTURE
29 PARKS & MILES OF TRAILS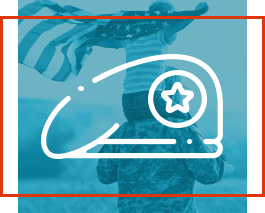 best cities FOR military VETERANS
TOP 10 IN AMERICA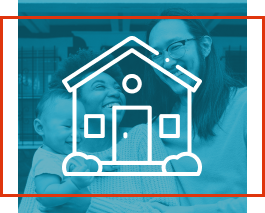 best places to live in america
TOP 100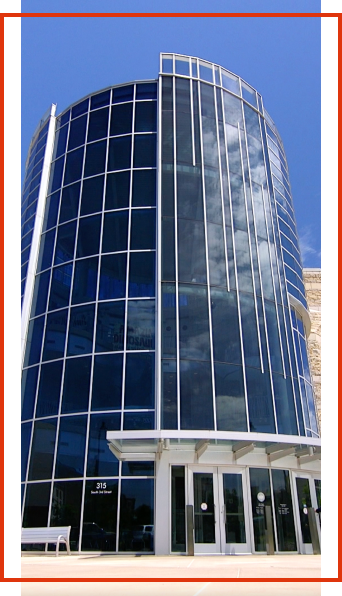 Make an Impact
---
Manhattan is a thriving community that offers numerous economic opportunities for its residents. With a population of over 50,000 people, Manhattan has a diverse economy that includes sectors such as education, healthcare, manufacturing, and agriculture. Home to Kansas State University, the city benefits from a highly educated workforce and a steady stream of new ideas and innovation. Manhattan is also located near several major highways, making it an ideal location for businesses looking to expand their operations. The Manhattan community provides a supportive and dynamic environment for individuals and businesses looking for the next steps toward success.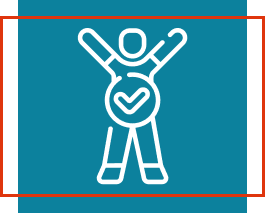 In-Demand Careers
By 2030, an estimated 4 million manufacturing jobs will be needed. By focusing on diversity—in skills, in people, and in opportunities—the future of the manufacturing industry is bright. The industry needs you, your skills, and your dedication to quality craftsmanship now more than ever.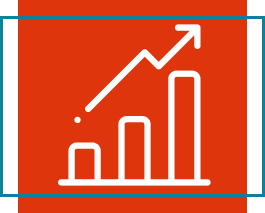 Fueling Growth
With Kansas State University's Technology Development Institute, dynamic economic and manufacturing growth is abundant due to their innovative solutions for both private industry and academic researchers.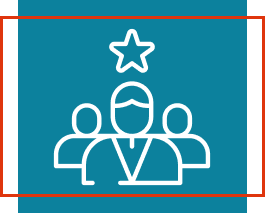 Leadership Opportunities
Manufacturing is a major employer in the region and provides opportunities for people with a strong work ethic and comprehensive skills to climb the ladder.
Back