Healthcare Industry
FROM THE HEART
Manhattan Medicine
Healthcare professionals are greatly needed, valued, and respected in Manhattan, Kansas. If you're considering a career in healthcare or are looking to relocate, Manhattan is the perfect place to land. With vast opportunities and a supportive community, caring for yourself and for others will come easy in Manhattan.
From the Heart
---
This is one of the best places I've practiced. I love it here. If you want to move to a beautiful city where you can enjoy nature, have a great work/life balance, and see a variety of patients, then think Manhattan.
DR. UGWU,
STORMONT VAIL HEALTH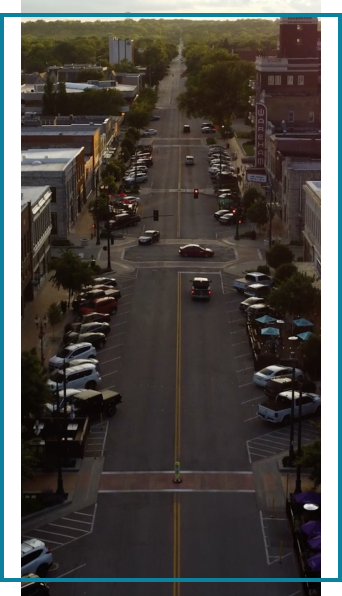 Why Choose MHK?
---
Manhattan is a dynamic, diverse, and welcoming community. Made up of approximately 55,000 people, we pride ourselves on our high level of sophistication while maintaining a hometown feel. Home to Kansas State University, a technical college, and nearby Fort Riley, there's always a vibrant pulse of people, places, and opportunities.
Manhattan is a safe, affordable, and family-friendly community that has something for everyone. New residents are often surprised by the kindness and generosity of our people, the beauty of our prairie landscapes, and the liveliness of our community. You'll be captivated by the energy of Manhattan the minute you arrive.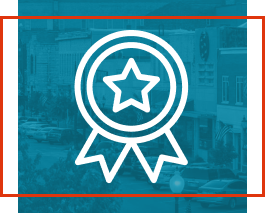 Forbes Best Small Places
For business and careers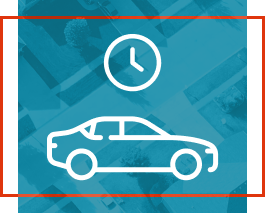 Easy Commute
average 14.7 min travel time to work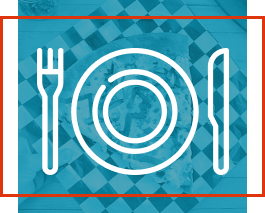 FOODIE PARADISE
OVER 160 Restaurants, Bars, & Coffee Shops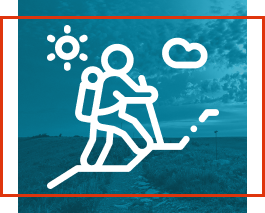 PLACE FOR ADVENTURE
29 PARKS & MILES OF TRAILS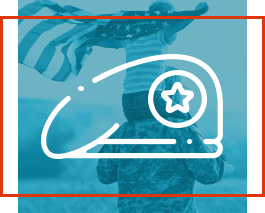 best cities FOR military VETERANS
TOP 10 IN AMERICA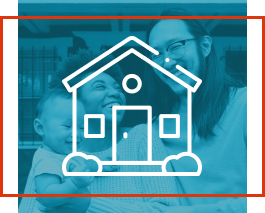 best places to live in america
TOP 100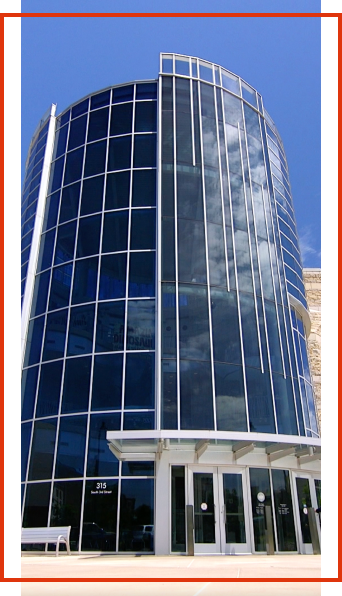 Make an impact
---
Manhattan is a thriving community that offers numerous economic opportunities for its residents. With a population of over 50,000 people, Manhattan has a diverse economy that includes sectors such as education, healthcare, manufacturing, and agriculture. Home to Kansas State University, the city benefits from a highly educated workforce and a steady stream of new ideas and innovation. Manhattan is also located near several major highways, making it an ideal location for businesses looking to expand their operations. The Manhattan community provides a supportive and dynamic environment for individuals and businesses looking for the next steps toward success.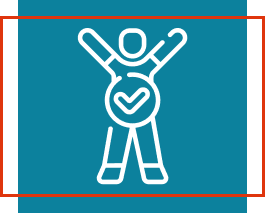 A healthy place to be
People living in Manhattan report their general health condition 7% above the national average.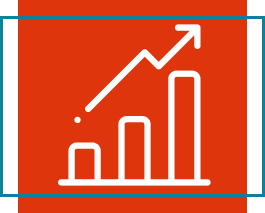 Growth for you
Great healthcare training opportunities are available at Manhattan Area Technical College and Kansas State University.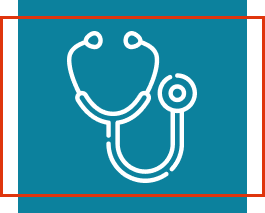 A top industry
Behind education & retail, healthcare is one of the top industries in Manhattan.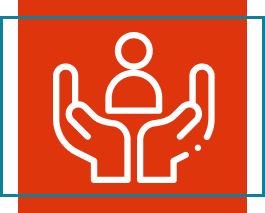 An investment in you
Healthcare is the second-highest earning category in Manhattan.
Back