Construction Industry
Concrete Experience
Building for Success
The construction, design, and architecture industry provides a boon to the quality of life in Manhattan. While you build the community, you'll find respect, opportunity, and growth in your career. Plus, Manhattan prides itself on its continuous improvement, enhancement, and forward-thinking citizens.
CONCRETE EXPERIENCE
---
I've had experiences working for a large general contractor in many places, but being here, it's rewarding because you get to work with the same people on different projects and build closer relationships. BHS has also allowed me to get involved in the community through various activities.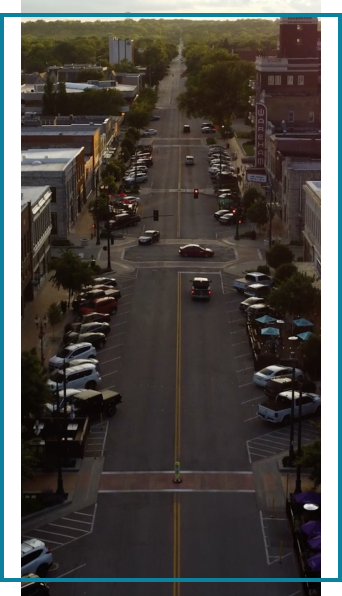 Why Choose MHK?
---
Manhattan is a dynamic, diverse, and welcoming community. Made up of approximately 55,000 people, we pride ourselves on our high level of sophistication while maintaining a hometown feel. Home to Kansas State University, a technical college, and nearby Fort Riley, there's always a vibrant pulse of people, places, and opportunities.
Manhattan is a safe, affordable, and family-friendly community that has something for everyone. New residents are often surprised by the kindness and generosity of our people, the beauty of our prairie landscapes, and the liveliness of our community. You'll be captivated by the energy of Manhattan the minute you arrive.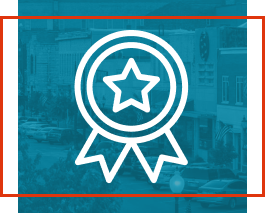 Forbes Best Small Places
For business and careers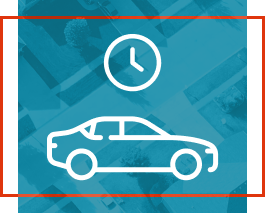 Easy Commute
average 14.7 min travel time to work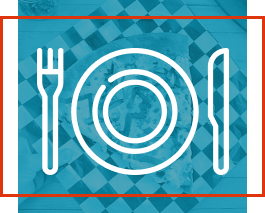 FOODIE PARADISE
OVER 160 Restaurants, Bars, & Coffee Shops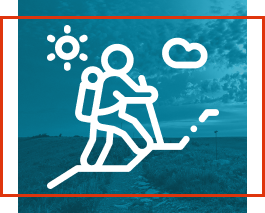 PLACE FOR ADVENTURE
29 PARKS & MILES OF TRAILS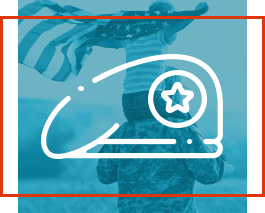 best cities FOR military VETERANS
TOP 10 IN AMERICA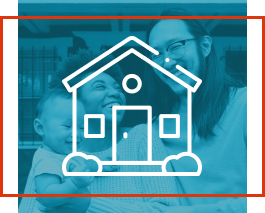 best places to live in america
TOP 100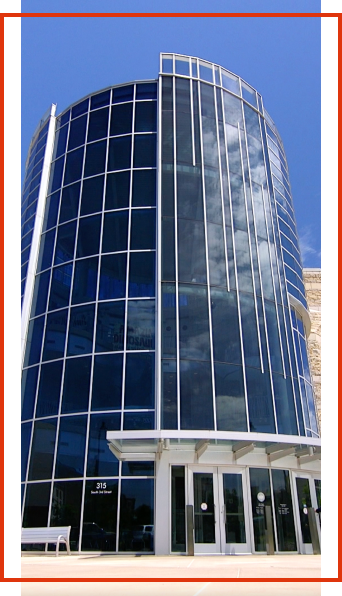 Make an impact
---
Manhattan is a thriving community that offers numerous economic opportunities for its residents. With a population of over 50,000 people, Manhattan has a diverse economy that includes sectors such as education, healthcare, manufacturing, and agriculture. Home to Kansas State University, the city benefits from a highly educated workforce and a steady stream of new ideas and innovation. Manhattan is also located near several major highways, making it an ideal location for businesses looking to expand their operations. The Manhattan community provides a supportive and dynamic environment for individuals and businesses looking for the next steps toward success.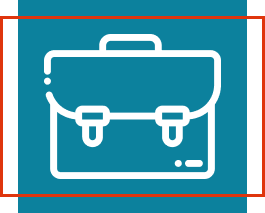 A blueprint for success
An abundance of businesses specializing in construction make Manhattan an easy choice for your next and best career move.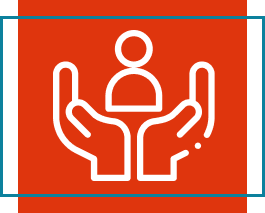 BUILDING HOMETOWN PRIDE
In 2021, Manhattan had a total of 335 building permits with an improvement valuation of $88 million, showing a dedication to advancement.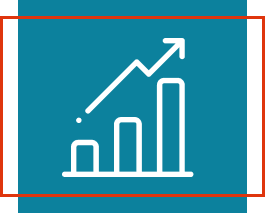 CONSTRUCTION ZONE
The housing and construction industry has been strong in Manhattan. With Kansas State University, Fort Riley, and NBAF, there is no shortage of increased housing and commercial building demand.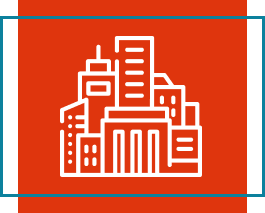 Hard work, great pay
In 2021, Manhattan's construction industry had an average salary of $56,143.
Back