Agro-Defense & Bio-Industry
Solving Critical Issues
The Manhattan Advantage
The Agro-Defense and Bio-Industry in Manhattan is known as the Silicon Valley of Biodefense because of its advantageous location near related industries and resources. Protecting our nation's food supply from biological threats is important, noble, and challenging work, and Manhattan is the best place to be to make a difference.
Solving
Critical Issues
---
I'm really inspired by the 'One Health' approach we're taking. We're researching infectious diseases in animals and gaining knowledge that could not only protect the U.S. agricultural economy but the world from future pandemics as well. We're well-positioned to build a good nucleus here to answer these worldwide problems.
DR. MIRE,
USDA NATIONAL BIO AND AGRO-DEFENSE FACILITY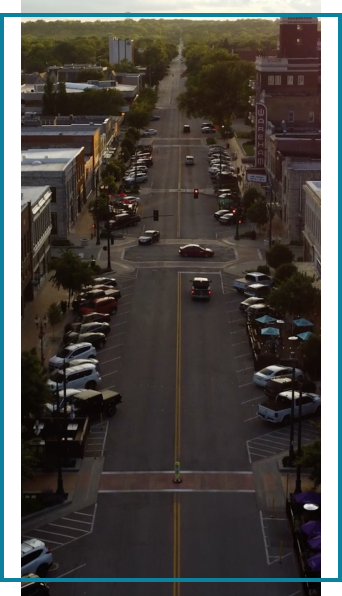 Why Choose MHK?
---
Manhattan is a dynamic, diverse, and welcoming community. Made up of approximately 55,000 people, we pride ourselves on our high level of sophistication while maintaining a hometown feel. Home to Kansas State University, a technical college, and nearby Fort Riley, there's always a vibrant pulse of people, places, and opportunities.
Manhattan is a safe, affordable, and family-friendly community that has something for everyone. New residents are often surprised by the kindness and generosity of our people, the beauty of our prairie landscapes, and the liveliness of our community. You'll be captivated by the energy of Manhattan the minute you arrive.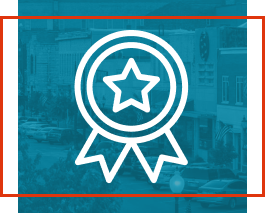 Forbes Best Small Places
For business and careers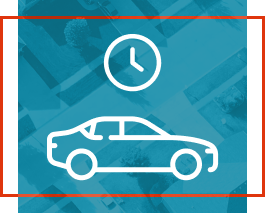 Easy Commute
average 14.7 min travel time to work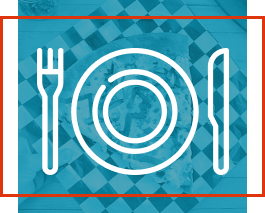 FOODIE PARADISE
OVER 160 Restaurants, Bars, & Coffee Shops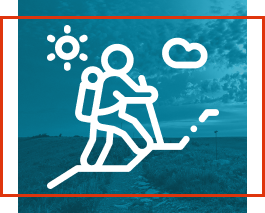 PLACE FOR ADVENTURE
29 PARKS & MILES OF TRAILS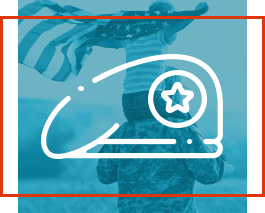 best cities FOR military VETERANS
TOP 10 IN AMERICA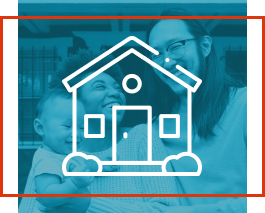 best places to live in america
TOP 100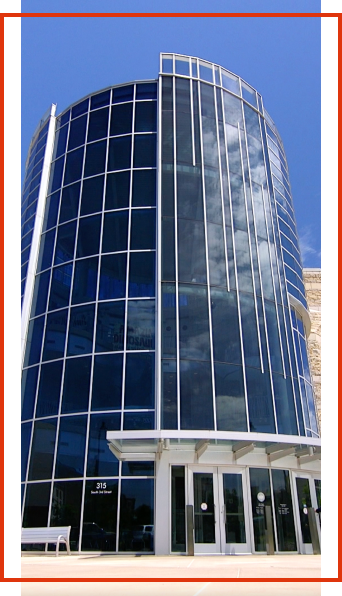 Make an impact
---
Manhattan is a thriving community that offers numerous economic opportunities for its residents. With a population of over 50,000 people, Manhattan has a diverse economy that includes sectors such as education, healthcare, manufacturing, and agriculture. Home to Kansas State University, the city benefits from a highly educated workforce and a steady stream of new ideas and innovation. Manhattan is also located near several major highways, making it an ideal location for businesses looking to expand their operations. The Manhattan community provides a supportive and dynamic environment for individuals and businesses looking for the next steps toward success.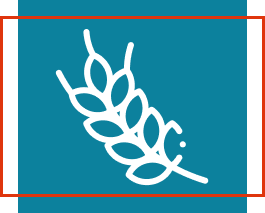 AGRICULTURAL HUB
Manhattan serves as a central hub for agricultural education, research, and implementation.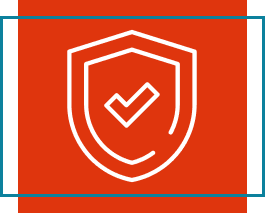 PROTECTION & PREVENTION
Industry and education meet in Manhattan with a common goal of protecting agriculture, the economy, and our citizens. The annual expected loss in gross national income from viral zoonotic disease outbreaks is $212 billion, making the mission of bio- and agro-defense research worth every penny in prevention.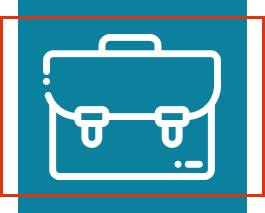 INVESTING IN THE FUTURE
As the site for NBAF, a $1.25 billion federal facility, Manhattan is attracting related industries to the region. For example, Scorpius Biomanufacturing, a $650 million biomanufacturing plant, is expected to create 500 jobs.
Back